Human Rights and Good Governance Program
NAFODU organizes a series of activities aimed at raising the level of human Rights awareness and practice among the citizens of Uganda and beyond
Justice and Peace Program
In order to devise peaceful conflict resolution and management mechanisms at all levels of society, NAFODU under this program implements activities for Peaceful Resolution of Land conflicts and Peace Education.
Research and Advocacy Program
Research and Advocacy are cross-cutting in all of NAFODU's programs. Press updates, conferences and statements, aim to engage the public and ensure citizens informed participation in decision-making processes.
Our Mission
To promote and strengthen democracy, human rights, good governance, and development in Uganda through Capacity Building, Empowerment, Grantmaking, training and information Dissemination
Our Vision
To have a Democratic Uganda where Government is accountable to its citizens and in which all the citizens freely and willingly participate in the social, political and economic affairs of the country.
Our Goal
The organization's goal is to promote Justice, Peace, Human Rights, Democracy, Good Governance and Development through implementation of Community Based Projects.
Welcome to Our Website
The National Foundation for Democracy and Human Rights in Uganda is a civic non-partisan, not profit-making, non-governmental organization, registered under the Non-Governmental Organization Registration statute of Uganda.
The Foundation was formed in 2000 by a group of Youth to promote human rights in the Kabale district of Uganda. Over the past ten years its geographical scope has expanded and now NAFODU implements projects in western, eastern, central, and northern regions of the country.
0
Awarded in Small Grants in 2019
0
Direct Project Beneficiaries Since 2000
0
Community-based Groups Funded in 2019
0
People Trained on Human Rights Since 2005
NAFODU Core Activities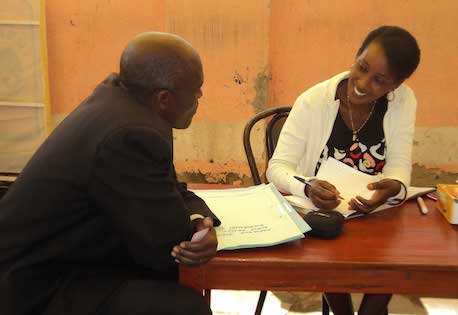 NAFODU promotes increased awareness among citizens about their civic responsibilities in order to make leaders more responsive and accountable. NAFODU increases civic awareness and citizen's participation in governance through:-Training, workshops & seminars, Community activities like meetings, drama and visits.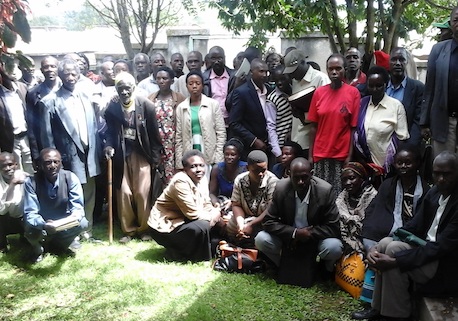 Lobbying & Advocacy is a cross-cutting activity in all of NAFODU's programs. All programs in Civic education, Conflict Prevention and Management, Corruption Awareness, Election Monitoring, Human Rights, and Multi-party strengthening are carried along an element of advocating and lobbying for attitudinal & cultural change. Press updates, conferences and statements, aim to engage the public and ensure citizens informed participation on governance.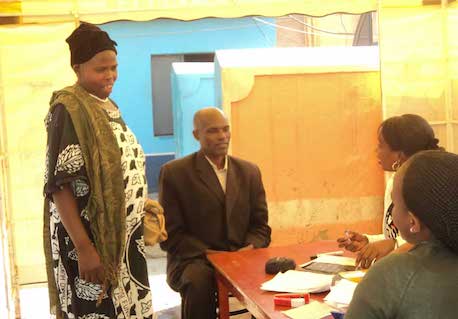 NAFODU aims to change people's attitudes and emotions that often fuel Social, Economic and political tensions and reduce conflicts and violence through its program of conflict prevention and management. Activities include;-Networking with partners involved in the democratization process, Inter-party round table discussions and liaison meetings, Nurturing debate & the growth of political parties.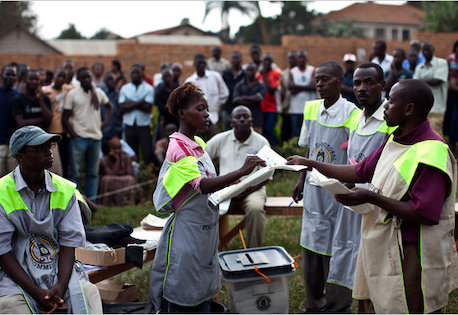 Uganda's electoral process has, since 1991, remained a highly contested sector of governance. In the recent past, an increasing number of elections have resulted in disputes and petitions. Elections have continually fallen short of meeting the basic standards of being free and fair. The Ugandan electoral system has been responsible for several problems.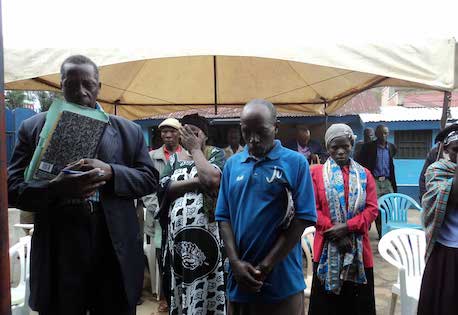 Uganda still lags behind in terms of observance of civil and political rights. NAFODU is committed to restoring democracy & ensuring that human rights are respected.

Activities include; Networking with citizen organizations involved in promoting and protecting human rights, Community Sensitization/educational campaigns, Discussions and meetings for policy makers and the public to debate and explore policy options, Dissemination of information education and communication materials, Press updates, conferences and statements to supplement, Human rights training workshops.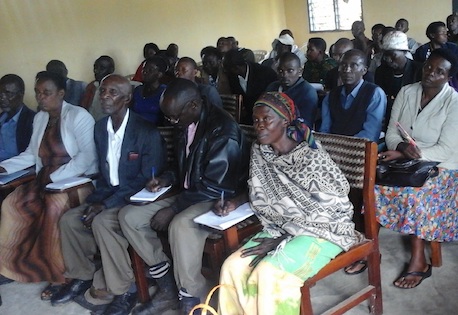 Corruption has become so rampant that it affects all sectors of society including the judiciary and has had devastating consequences. Corruption has undermined democratic institutions, aggravated the economic crisis, discouraged investment, led to human rights violations and worsened the poverty situation in Uganda.Various forms of corruption manifest themselves like; Political Corruption etc.
Our Grants Program
NAFODU supports Community Based Organizations, Foundations, and Associations with small grants to implement small-scale Human Rights, democracy and good governance, peace, freedom of expression and safety of journalists as well as women and youth Projects.
Projects may include Capacity Building (Training in human rights, training Journalists in safety and security) Empowering Women and Youth, fundraising and resource mobilization, building Networks, advocacy and other activities that can contribute to the achievement of NAFODU Mission 
The National Foundation for Democracy and Human Rights in Uganda (NAFODU) considers applications for grants twice yearly in June and December. The Board considers applications for small grants between $500-$5000. If you do wish to submit a grant application, please follow the grant guidelines to submit your application. All applications must be submitted in hard copy and by email. Please read the applications guidelines carefully. Any applications which do not meet the application guidelines will not be accepted. If you have any further queries please contact the Grants Manager on grants@nafodu.or.ug
Please note that the Foundation does not award grants for capital expenditures like the purchase of land and conferences
The National Foundation for Democracy and Human Rights in Uganda (NAFODU) welcomes grant applications from Community Based Organizations, Foundations or Associations for projects which fall within the funding remit of the Foundation.
The Foundation provides small grants for community-based projects focussing on Human Rights, Democracy, Good Governance, Justice and Peace, Freedom of Expression and the Press, women and youth empowerment. The Foundation funds a variety of activities which include Capacity building, seminars, publications, research and advocacy
Applications must be made on the current application forms which can be obtained from the Grants Manager at grants@nafodu.or.ug
Applications must be made in accordance with the application deadlines which will be advised directly by the Grants Manager in response to a request for the current application form.
In general, applications for small grants may be required to be submitted up to 4 months in advance of the specific funding meetings.
Once an application for funds is complete, you are required to submit three copies in accordance with the application deadlines. If less than three copies are submitted then the application will not be accepted.
In addition, an electronic copy of the completed application form must be submitted by email.
Please note that all questions on the application form must be answered fully and clearly. If the application is not answered fully and clearly your application is liable not to be considered by the Board.
On receipt of an application, the Foundation reserves the right to review and request further information prior to the application being submitted to the Board for consideration.
The Foundation reserves the right not to submit an application for funding to the Board should it, in its entire discretion, consider that the application does not meet the requirements of the Foundation.
The Foundation will require a brief project report and a brief statement of financial account indicating how the grant money has been used from all successful applicants.
The Foundation will require an acknowledgment which reflects the Foundation's contribution on all funded projects. Acknowledgment wording and details of the proposed context of the acknowledgment should be forwarded to the Foundation for approval prior to any publication. Any credit should also include the Foundation's logo – which can be forwarded on request.
Our Achievements
Since 2000, when NAFODU was formed, the organization has made a number of achievements through its human rights and democracy promotion programs. Among the main achievements are: